Healthcare Licensing
We can reduce the time it takes most Healthcare license applicants to represent themselves by weeks, even months. In addition to speeding the process, we eliminate the usual stress by handling 99% of the application process for you.
Healthcare Licensing Services has assisted hundreds of health care professionals with obtaining license in the last 4 years. Why spend your valuable free time completing application forms and collecting verification of your credentials when you can pay a small fee to have an experienced professional do it for you? In addition, the time saved by not completing the application process yourself, and having the opportunity to start your new job sooner, more than make up for the cost of using our service. Plus our Healthcare licensing, Dataflow Verification and Exam Registration clients get free access to our online Exam Preparation Module !!!
How Our Healthcare License Service Works?
Simple, Secure, Online Form

The first step in the License Application and Exam Registration process is to click the registration button and complete the form. Immediately after you submit the form, you will be assigned to a medical licensing specialist and a user ID and Password will be sent to you. You will be guided with the document check list and Payments. This specialist will be your point of contact during the entire application process.

Sign the Documents

Your Healthcare Licensing Specialist will prepare all of the required documentation for the Dataflow Verification and exam registration process. Upon your request this can be done within 18 business hours. Once you receive your completed dataflow application from your specialist, you will need to sign it and send back using your login credentials.

Verify your Credentials

Your licensing specialist will provide your a draft copy for you to verify the correctness of the information before final submission, After incorporating additions if any the application will be submitted on your behalf and the final Dataflow report and Licensing application credential will be issued to you. We will do everything necessary to ensure that your credential verifications are provided to the Healthcare Licensing board as quickly as possible.
What part of the process will You have to handle?
In most cases all that is required of you is to sign and send the application after we professionally prepare it. Some Countries require that you provide a couple of photos of yourself, and some Healthcare Licensing boards require that you submit a good standing certificate and background check that requires you to produce a police clearance certificate and Name change certificates if any. We handle the rest. Our service will make the Healthcare license process fast and stress free!
How fast can I receive my Dataflow Verification Report ?
In most cases your healthcare license application and Data flow credential verification application will be prepared and uploaded within 3 to 5 business days of us receiving your information. However, if you need to have your application prepared faster than that, we offer an Express processing which guarantees that your application will be prepared within 18 business hours of you signing up for our service.
Register Now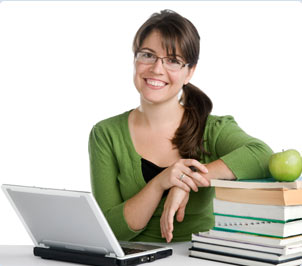 Login