About Us
Having the right skills is vitally important in today's competitive job market. Jerry Varghese Training is committed to eliminate the barriers that restrict access to and success in competitive examinations and to increasing equality of educational opportunity for adult learners worldwide. We Specialise in quality assured online preparation and guidance for licensing examination conducted by various Nursing regulatory bodies in different countries.
Our Goal
Freedom to learn from anywhere across the globe to accomplish success.
What Benefits Do You Get From Online Learning?
Jerry Varghese Training gives you more choices and flexibility. This means you can:
Access course materials 24 hours a day, 7 days a week, from home or work.
Complete all or part of your learning at a distance.
Access the latest information about your course and in your course material.
Use web resources recommended by your tutors.
Take advantage of reduced travel time.
Communicate with tutors by email or discussion boards.
Learn to participate confidently without fear of failure.
Keep accessing learning material to reinforce and sustain your learning.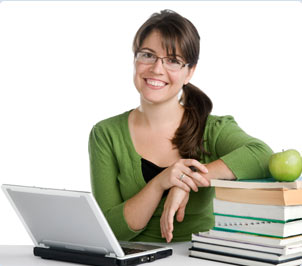 Login